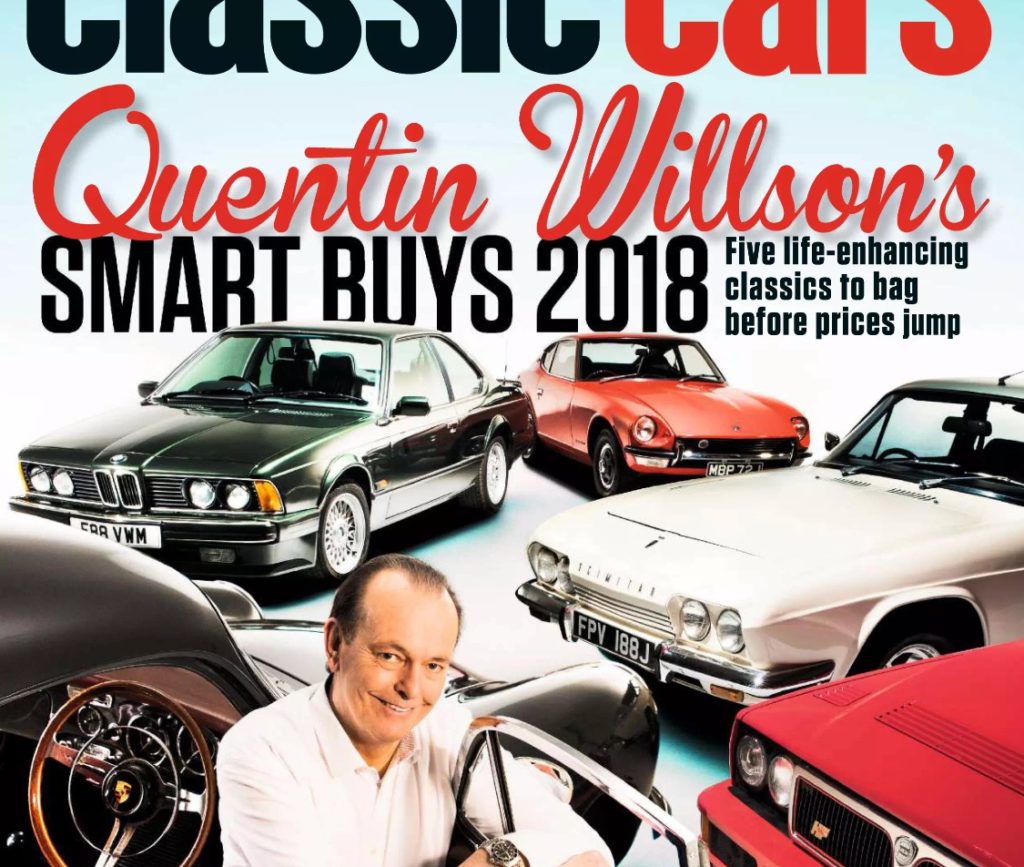 Om man får tro engelska tidningen Classic Cars så är en Porsche B/C en av de fem smartaste klassiska bilköpen 2018.
De väljer orden väl: "a mechanical intimacy that gets stronger the more you mat the throttle" och "…the adrenalin comes from a unique feeling of direct connection to every spinning part. It's a funfair of noise, energy and finger-light poise."
Ja, visst är det så!